About Me

A passionate creative with a Degree in Bachelor of Design (Visual Communication) and 20yrs industry experience. Creating end-to-end solutions for print &amp digital design working with SME and large multi-national corporations. Fluent in Photoshop, Illustrator, Indesign and Dreamweaver.
Scroll Down
Some Words About Me
I have worked for small boutique design studios to in-house design for marketing agencies and owning my online personalised design business - Mango Monkey.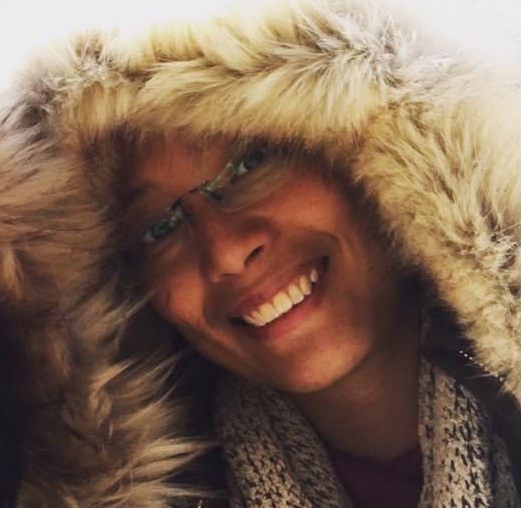 Ability to work across

multiple

media channels

Designing and executing advertising material to support promotions and marketing campaigns across all media channels
Years of Industry Experience
My Portfolio
Design Proficiency
My experience in the design industry, has allowed me to create solutions for the automotive industry, luxury goods, construction sector and FMCG.
Web Design
Whilst working at Performance Incentives, I managed the design and layout for upto 12 client Reward websites and promotional eDM.
01.
Concept
Design
HTML 5 & CSS
From designing UI & UX to banner graphics and developing the code to display client incentive program information and performance data.
Branding
I have not only worked on developing branding for small to medium enterprises, but also worked within the branding guidelines of multinational, corporations such as, Volvo Cars, Hyundai Motor Group and Rheem Australia.
02.
Volvo Rewards brand guidelines represents the aspired Volvo brand experience and the core visual elements which follow the company's philosphy.
UI/UX Design
During my time at Perforance Incentives I was involved in designing an online quiz for the interactive online learning component for our Incentive clients
03.
Concept
Design
HTML & CSS
The online quiz game is based on the "Who wants to be a Millionaire" concept. Whereby participants must answer between 10-20 multiple choice questions based on their company brand models. They must correctly answer 80% to earn Reward Points. After incorrectly answering 2 questions, a "Lifeline" would be given to increase the participants chance of success.
Print
Each year client brochures are produced and distributed to all sales staff participating in the Rewards prorgams
04.
Concept
Design
Print Ready Files
End-to-end design, from concept through to finished print ready art. Each year in addition to Incentive Rewards, some of our clients offered Travel Awards for high achievers. Our company would manage trips with a once-in-a-lifetime experiences, custom brochures, marketing collateral and travel material were created to promote and entice high achievers and their partners to win the trip.
Would you like to work together? Visit my contacts page :
Contacts
Experience
A brief timeline in my design history
Skills and Proficiency
Experienced Senior Designer with a strong and diverse portfolio across print and digital mediums, including web, eDMs, basic video editing. With the ability to work collaboratively and under pressure in
Clients And Testimonials
I have been blessed to work with some big multi-national brands such as, Subaru, Volvo, Rheem, Kubota, Burberry, Mont Blanc,